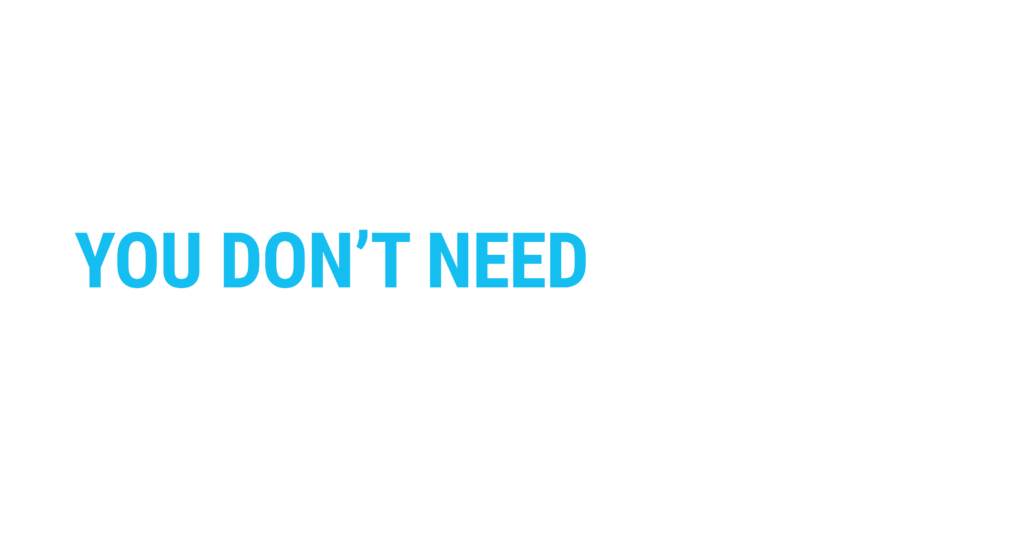 You just need your MultiValue system to grow with you.
At RDM Infinity, we work with the system you have to create the solution you need.
We understand the power of MultiValue technology, and we design custom software solutions that elevate performance, boost productivity, and meet the demands of the customers you serve.
We offer a broad range of platforms, each one customized to meet your specific needs.
Here are just a few of our core products.
Warehouse Management System [WMS]
See what's in stock right now so you can make smarter decisions and deliver superior service based on reliable data .  Learn More…
eCommerce
Give your customers instant access to inventory, pricing, and order status — just like they've come to expect from Amazon. Learn More…
Fleet
Organize shipments quickly and easily with our drag-and-drop scheduler for total visibility across the entire delivery lifecycle. Learn More…
Ready to learn more?

Let's talk.